We Are a Not-For-Profit Financial Cooperative Serving Monroe & Orleans Counties, NY.
Visit or Contact Us
Hours
Monday to Wednesday: 8:30 AM to 4:00 PM
Thursday: 8:30 AM to 5:00 PM
Friday: 8:30 AM to 6:00 PM
Phone
Notice
SFCU's 2020 Annual Meeting and election of Board Members will take place at 10AM Thursday October 15th at our office. This is also International Credit Union Day!
Quick Links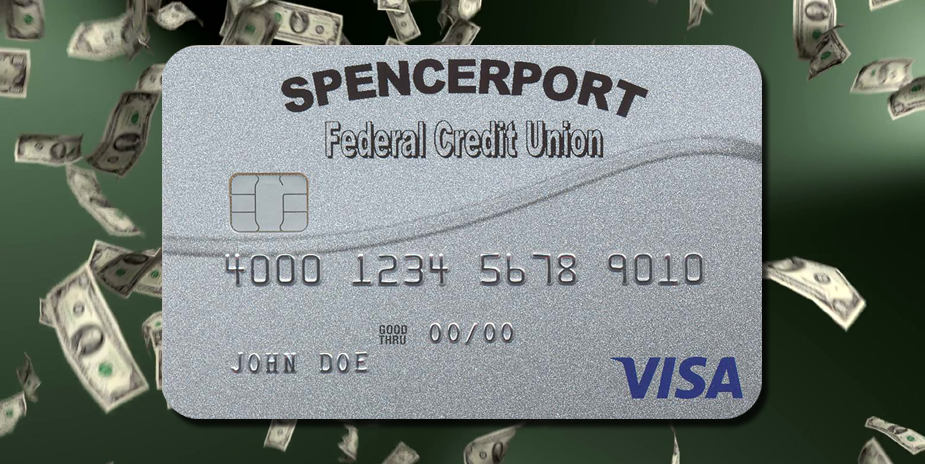 SFCU Credit Cards Offer
A Fixed APR
No Annual Fee
25 day grace period for purchases
No cash advance fees
ScoreCard Bonus Points*
* Our ScoreCard Rewards Program allows you to redeem your rewards points for name brand items, unbelievable vacation getaways, or valuable services.